Youth Camps

Our hearts break for the Indigenous youth of Australia. They are a generation that feels hopeless and lost and unwanted. They do not know whether they have a place in the world, let alone how to go about finding it.
Many teenagers who come to camp hear the Gospel for the first time! We preach that God not only loves them, but has a GREAT PLAN for their lives. Many are stunned to think that God knows them, loves them, and wants to help them! Teens often come to camp sad and struggling with depression, but leave on fire for God and excited about a life with Him!

Vertical Youth Camp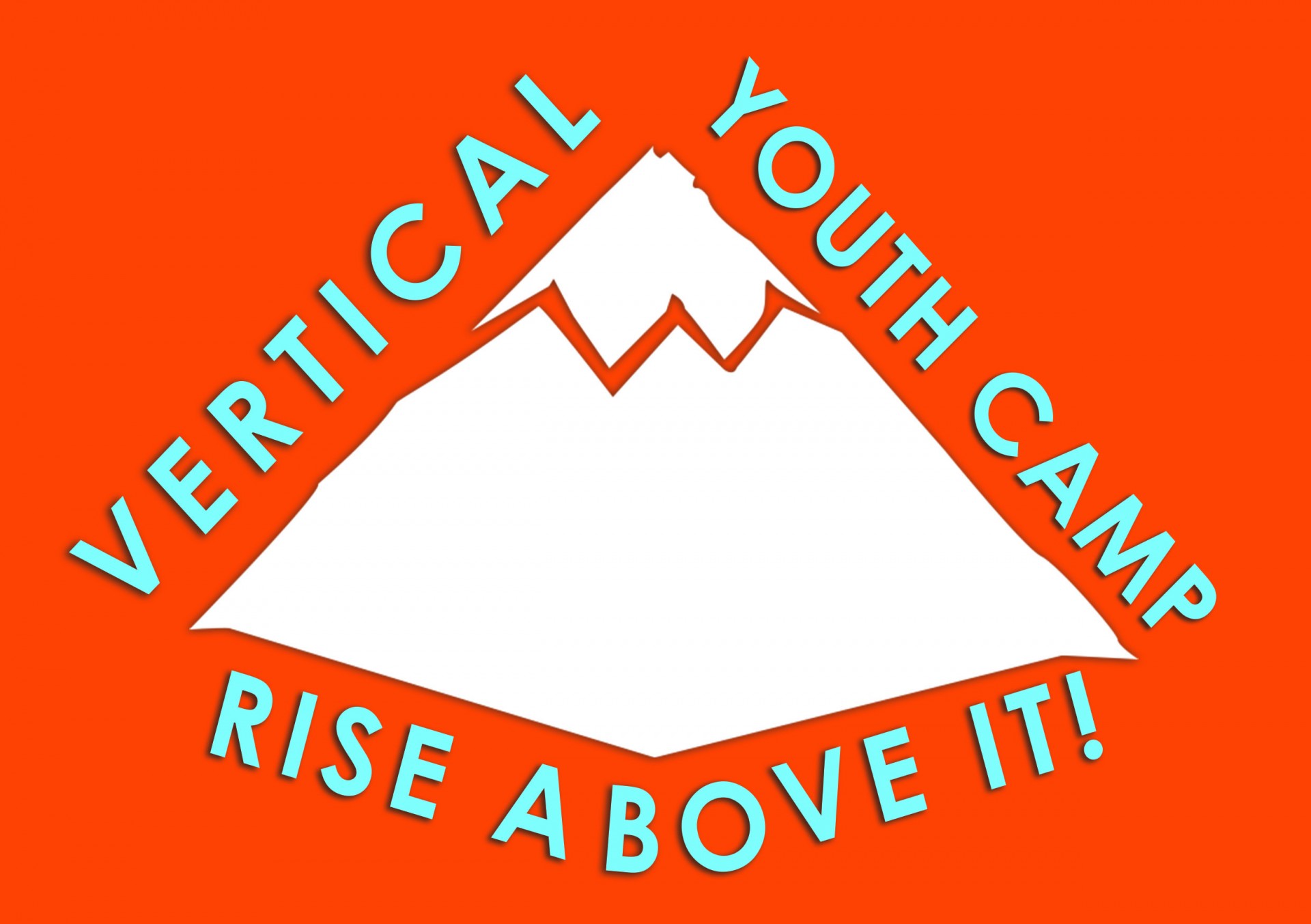 FNQ Indigenous Communities are going Vertical!

In 2017, we took Vertical Youth Camp to remote Indigenous Communities!
These camps were three days long and open to the entire family. Engaging from the oldest to the youngest, Vertical Community Camps ministered the love of God and equiped them to change the world around them!




In January, we held our first Vertical Community Camp in Wujal Wujal, an indigenous community about five hours from Cairns. We had great attendance- up to 70 children at a time!

Through games, activities, group challenges, and individual conversations, these kids experienced the love of Christ.

Vertical Youth Camp: Woorabinda was a great success!
Over three days, we had over 80 children aged between 3-16yrs attend.

During the day the kids had so much fun with activities like slip n slides, water tug of war, and water balloon wars! The first two nights we shared with them that God loves them, sent Jesus for them, and wants to have a personal relationship with them. Between the two nights, 50 children prayed and received Jesus! Hallelujah!
Thank you to everyone who supported Vertical Youth Camp: Woorabinda! Your donations were a huge blessing!
Vertical Youth Camp: Woorabinda

Vertical Youth Camp: Wujal Wujal